Fitstore Friends Convention 2022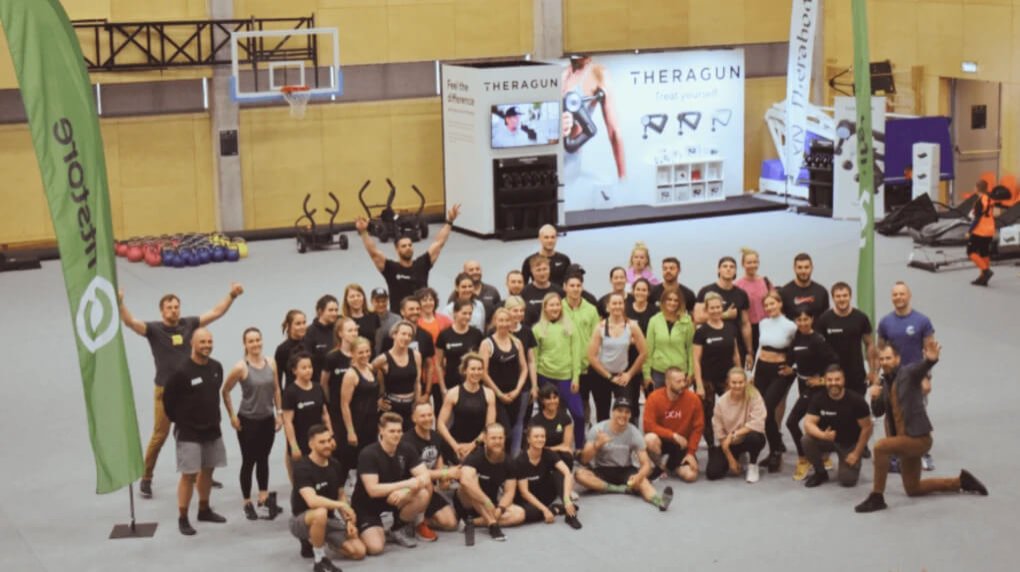 On May 28, 2022 the first post-pandemic fitness and coaching event in the Baltic States took place.
Read more
FITSTORE FRIENDS CONVENTION 2022. PLANNING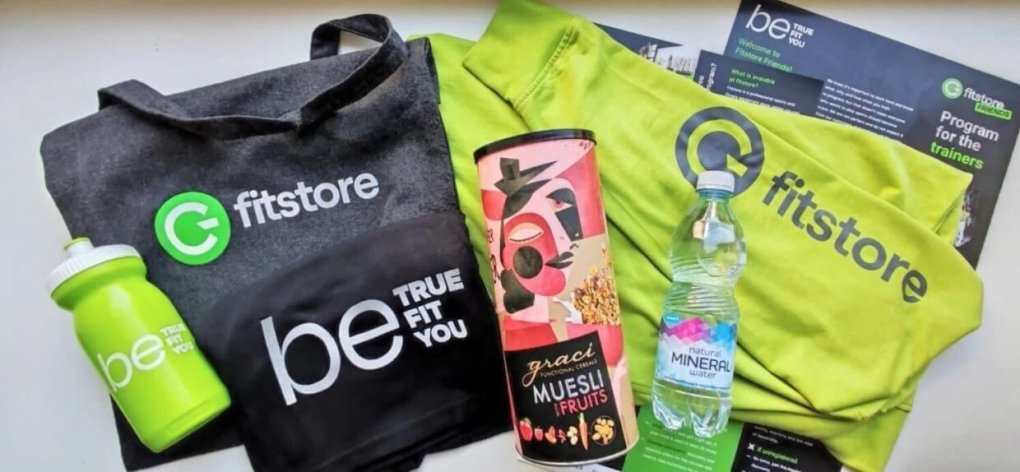 As we all know, in the last two years everyone was "hungry" for events and socialising, so with the cancellation of the covid-19 restrictions at the end of March, Fitstore team came up with the idea to organise a fitness event for trainers and sports enthusiasts. Within two months, the Fitstore team succeeded and on May 28, at the Sigulda Sports Centre a large-scale fitness event - Fitstore Friends Convention 2022 - was held.
Read more